Headlines from Fee Fee Baptist Church
To Know Christ And Make Him Known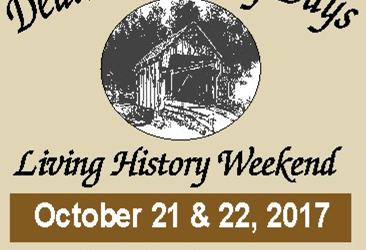 We're heading to Deutsch Country Days in Marthasville, MO where we will celebrate the history of 19th century German settlers. This is a living history experience. There are bee keepers,butter churning, jellies and preserves, sausage stuffing, not to mention the...
read more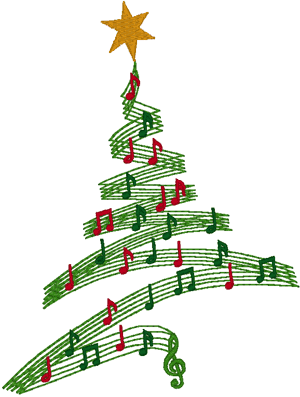 We know Christmas is still a long ways off but its never too early to start working on the Singing Christmas Tree! On Friday, September 15, we'll have a Singing Christmas Tree "Read Through". If you are a singer and are interested in performing in this years Singing...
read more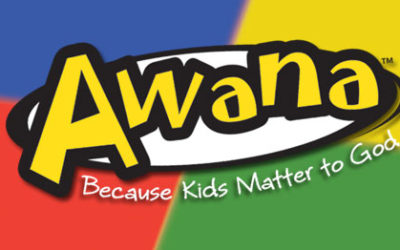 Awana is every Wednesday at 6:15 pm! Awana offers Scripture-based programs and exciting games allowing kids to have fun, promote Bible knowledge, and help kids develop lifelong faith in Christ!  Awana's is for kids 3 years old through 6th grade and will be Wednesday...
read more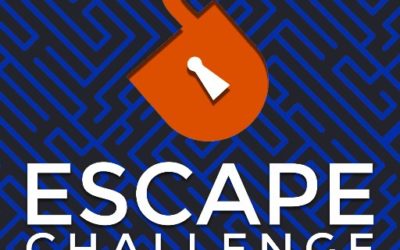 Can you solve the puzzles, crack the codes, find the hidden objects, and put all the clues together to escape the room?!  Come find out at our youth trip to Escape Challenge St. Louis on Friday, September 29 at 6 pm.  We'll head to Escape Challenge STL and try to...
read more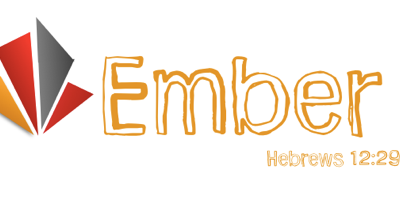 Our next Ember is Sunday night, October 8th! More details about the October Ember coming soon.  Ember is our monthly youth led night of live worship, engaging teaching, big games, and more! These nights will be great chances for students to get to experience worship...
read more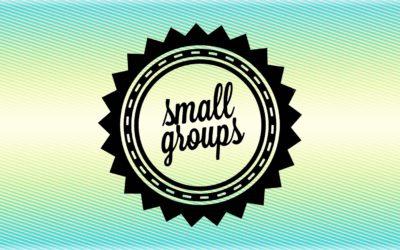 SMALL GROUPS RETURN WEDNESDAY, SEPTEMBER 6TH!! Youth Small Groups are a time for discipleship where students connect with each other and loving adults as they talk about the Bible together.  Youth Small Groups are every Wednesday night during the school year from...
read more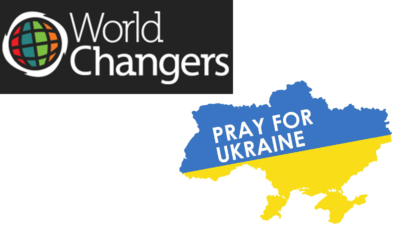 God did wonderful things this summer through our mission trips! We partnered with World Changers to work in Savannah, GA and we served in Lalovo, Ukraine. Neither trip would have been possible without the support of Fee Fee. We want to share these experiences with...
read more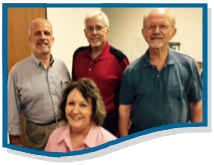 On July 30, join us as we listen to the members of Fee Fee who make up this classic quartet. You will hear vintage favorites performed that were originally sung by groups such as the Gaithers, Blackwoods, and Statesmen. The songs may be old, but they also retain the...
read more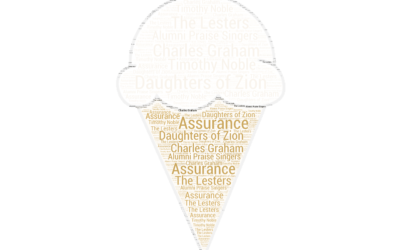 On July 23, you will hear former students of Ronna McMahon Paden, who are using their talents for the Lord. They were wonderful as middle and high school students; it will be exciting to see how they've continued their walks with the Lord and how they've grown...
read more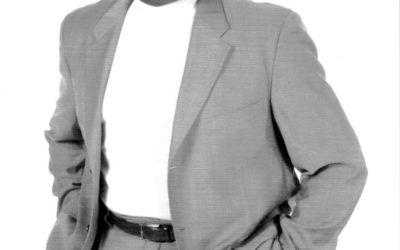 On July 16, join us for a performance by Charles Graham. He has traveled around the world, singing the Gospel in a way that appeals to all ages. You will be in for a blessing by his singing and story. After the performance, join us in the Dining Hall for a Super...
read more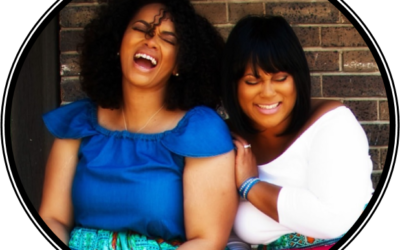 On July 9th, join us as we worship alongside the Daughters of Zion, a musical ensemble spreading the Good News through songs of their own. Their Christian Contemporary music is sure to leave the audience praising God. After the concert, join us in the Dining Hall for...
read more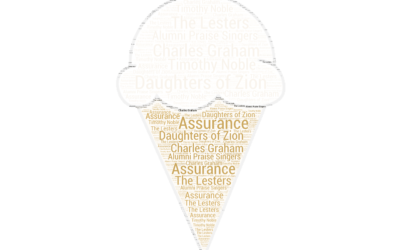 Every Sunday night starting July 9th at 6:00 PM, we invite you to join us for our annual Summer Concert Series. Each week will have a different performer/group, praising God in their own unique way. After each concert, Super Sundae Nights are hosted in the Dining...
read more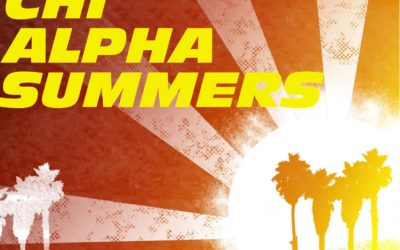 Chi Alpha Summers happens every Wednesday night from 6-7 pm during the summer. We'll start in the gym for some big games and then we'll head up to the youth room for some great Bible study.  Chi Alpha Summers will run through the end of August then on Wednesday,...
read more