Headlines from Fee Fee Baptist Church
To Know Christ And Make Him Known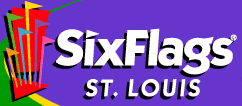 Roller coasters, funnel cakes, and fun at our Six Flags Day on Tuesday, June 27. We'll meet at the church at 9:45 am and travel to Six Flags St. Louis. The cost is only $20 per person. If you have a season pass then you go for free. Everyone must also bring a sack...
read more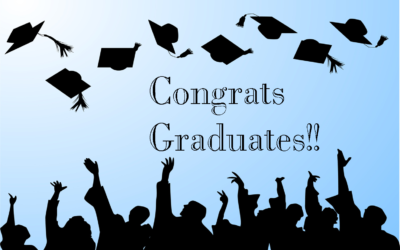 We want to celebrate with all our graduates! All members of Fee Fee Baptist Church that are graduating this spring should plan on being at Graduation Sunday, May 21. In order to prepare for Graduation Sunday, we'll need each graduates name, name of school graduating...
read more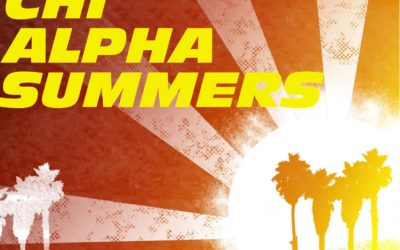 Chi Alpha Summers is back starting Wednesday, May 31! Chi Alpha Summers happens Wednesday nights from 6-7 pm during the summer. We'll start in the gym for some big games and then we'll head up to the youth room for some great Bible study. We'll see you all summer...
read more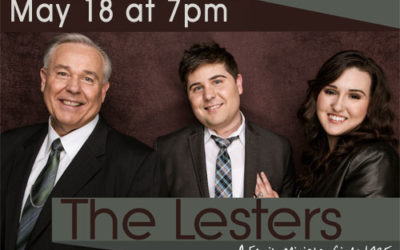 Join us May 18th at 7pm for a Lesters' benefit concert. Come enjoy an evening of Southern Gospel music and hear incredible stories of God's miraculous power! Admission is free: an offering will be taken. Stay for refreshments afterwards. All proceeds benefit Joni and...
read more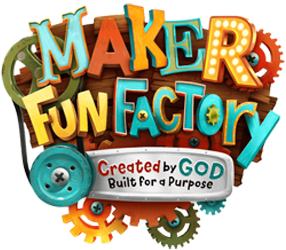 Free VBS June 11-15, 6:00 – 8:30 p.m. At Maker Fun Factory VBS, kids discover that not only that God made them the way they are, but for a purpose too. Maker Fun Factory is filled with incredible Bible-learning experiences kids see, hear, touch, and even taste!...
read more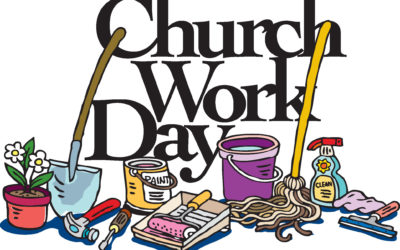 Help us get the church all cleaned up... All church work day. Saturday May 13. 8am - noon.
read more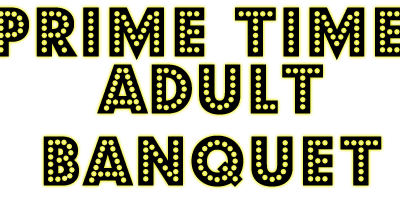 Prime Timers will be holding an Banquet, Friday, May 5 from 6 - 9pm.  Be sure to come join in the fun. Prime Time Adult Banquet Friday, May 5 at 6 pm. Cost $12 Dinner music by John Paden Music by Patrick Kagy Entertainment by Rusty Pliers Sign up on the Prime...
read more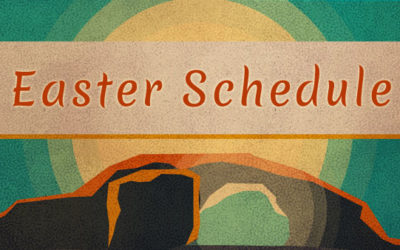 Easter Schedule - April 16 Traditional Worship 8 am Breakfast 9 am Bible Study 9:45 am Contemporary Service 11 am
read more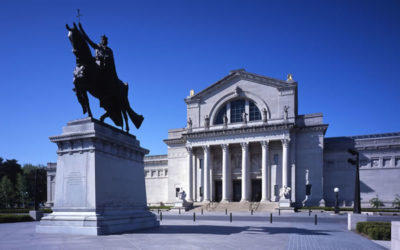 Watch for details and sign ups to be posted on the bulletin board.
read more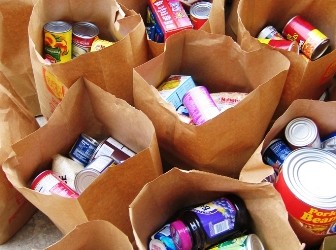 On Saturday, June 10 our church body is serving those in need by volunteering at the International Community Pantry (formerly Bosnian Food Pantry)!  Arrive at the church at 8:30 am on Saturday.  We will travel by church bus to the food pantry to help organize,...
read more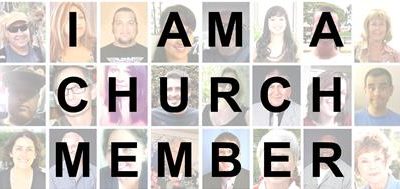 Do you know what is expected of you as a member of Fee Fee Baptist Church?  Pastor will be leading a seminar for all members on this topic on Sunday, March 26, after the second service.  Come down to the dining room for a free lunch and a look at what it means to be a...
read more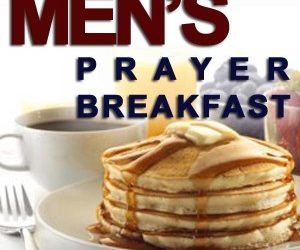 Starting March 18, Men's Prayer Breakfast has been moved to Golden Corral, located at 1850 Zumbehl Rd, St Charles, MO 63302.  The time will remain the same, 8:00 am.
read more