Headlines from Fee Fee Baptist Church
To Know Christ And Make Him Known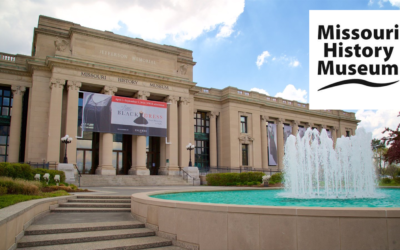 In the first half of the 20th century, St. Louis photographers used panoramic photography to capture moments from the city's history—everything from baseball games and Charles Lindbergh's homecoming to protests and disaster relief. The stunning, immersive images they...
read more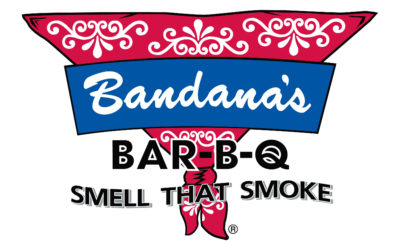 Wanna eat some great barbecue AND help the youth go on their mission trip? Then join us on Tuesday, March 13 at Bandanas! Pick up a flyer from the church and take it with you when you go to eat at the Bandanas in Maryland Heights (12222 Dorsett Rd) for lunch or...
read more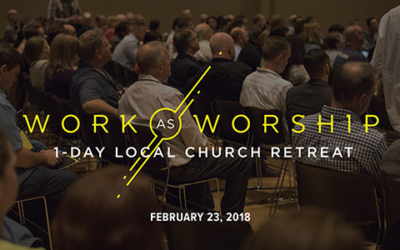 God created work to be worship! Through the gospel, He has redeemed every part of our lives, and we can worship Him with our work. We are to be on mission for God where He has placed us. And since many people spend the majority of their waking hours on the job, we...
read more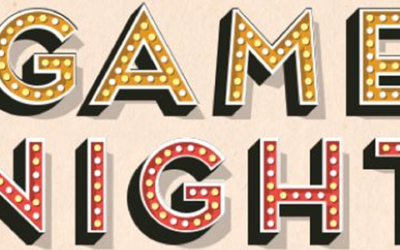 Prime Timers (55+) are invited to our Game Night on Friday, April 6th at 7 pm at Fee Fee.  Bring your favorite board game and snack to share for the night.
read more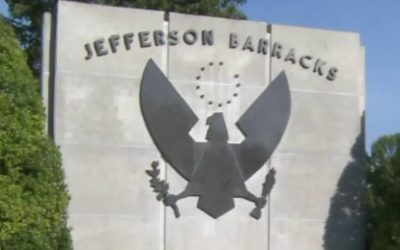 Join the Prime Timers (55+) for a tour of the Old Ordnance Museum at Jefferson Barracks on Tuesday, March 13.  We'll see this centennial exhibition that explores the events that forced America's entry into the "Great War" and the resulting preparations impacting...
read more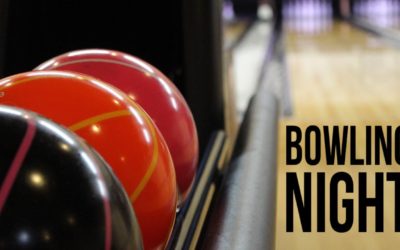 If you want to have a good time of fellowship and recreation, sign up for bowling on Friday, February 16th from 7-9 pm.  We'll be bowling at St. Charles Lanes (2187 First Capitol Drive).  Cost is $10 per person.  This event is scheduled in conjunction with Parents...
read more

In summer 2018 the youth will be serving with World Changers again in Radcliff, Kentucky from June 11-16! This is always a great chance to be the hands and feet of Christ to those in need and a great chance for students to grow in their faith.  The total cost of the...
read more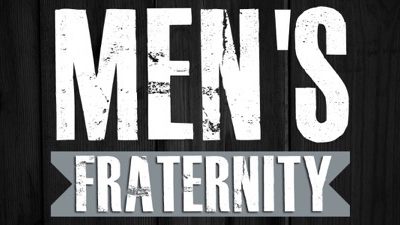 Men, on Wednesday nights starting October 4, we are having a Bible study just for you! Join us every Wednesday at 6:15 pm as we work together to become the men God has called us to be!  We will work through the Men's Fraternity curriculum each week.
read more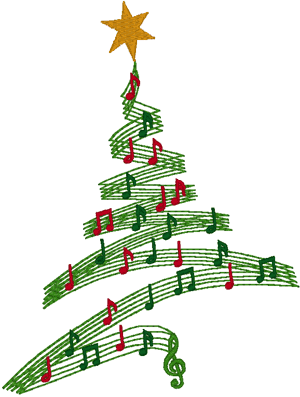 We know Christmas is still a long ways off but its never too early to start working on the Singing Christmas Tree!  If you are a singer and are interested in performing in this years Singing Christmas Tree production then join us every Sunday at 3:30 for rehearsals.....
read more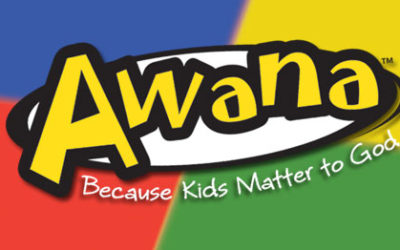 Awana is every Wednesday at 6:15 pm! Awana offers Scripture-based programs and exciting games allowing kids to have fun, promote Bible knowledge, and help kids develop lifelong faith in Christ!  Awana's is for kids 3 years old through 6th grade and will be Wednesday...
read more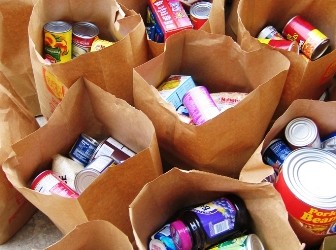 On Saturday, February 24 our church body is serving those in need by volunteering at the International Community Pantry!  Arrive at the church at 8:30 am.  We will travel by church bus to the food pantry to help organize, package, and hand out food to families in...
read more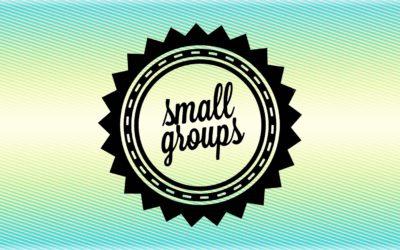 SMALL GROUPS EVERY WEDNESDAY! Youth Small Groups are a time for discipleship where students connect with each other and loving adults as they talk about the Bible together.  Youth Small Groups are every Wednesday night during the school year from 6:15-7:30...
read more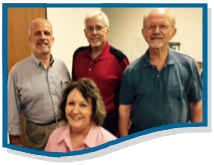 On July 30, join us as we listen to the members of Fee Fee who make up this classic quartet. You will hear vintage favorites performed that were originally sung by groups such as the Gaithers, Blackwoods, and Statesmen. The songs may be old, but they also retain the...
read more