Headlines from Fee Fee Baptist Church
To Know Christ And Make Him Known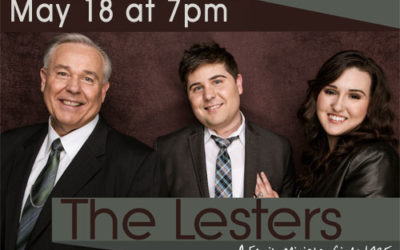 Join us May 18th at 7pm for a Lesters' benefit concert. Come enjoy an evening of Southern Gospel music and hear incredible stories of God's miraculous power! Admission is free: an offering will be taken. Stay for refreshments afterwards. All proceeds benefit Joni and...
read more
Youth and parents, join us on the paintball battlefield!  We will meet at the church at 9 am and travel to Wacky Warriors Paintball in Wentzville (www.wackywarriors.com).  We'll play for 3 hours, do lunch, and then come back to the church by 2:30 pm.  The cost is $15...
read more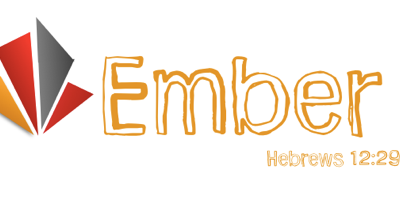 Our next Ember is on Saturday, May 6!  Join us for live worship, big games, and exciting teaching from Leon...
read more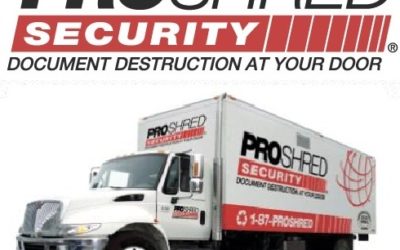 Do you have documents that need to be securely destroyed? Bring them on Saturday, April 22 to the ProShred Fundraiser from 10 am till 12 pm at Shepard Funeral Chapel (9255 Natural Bridge Rd). A ProShred Truck will be on site to securely destroy your unwanted paper...
read more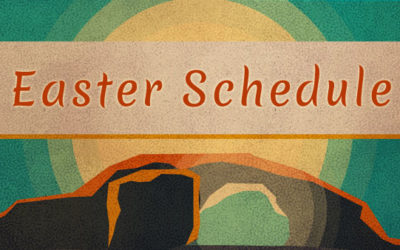 Easter Schedule - April 16 Traditional Worship 8 am Breakfast 9 am Bible Study 9:45 am Contemporary Service 11 am
read more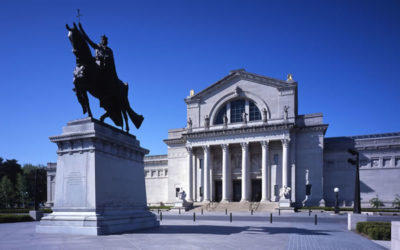 Watch for details and sign ups to be posted on the bulletin board.
read more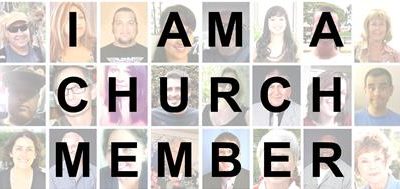 Do you know what is expected of you as a member of Fee Fee Baptist Church?  Pastor will be leading a seminar for all members on this topic on Sunday, March 26, after the second service.  Come down to the dining room for a free lunch and a look at what it means to be a...
read more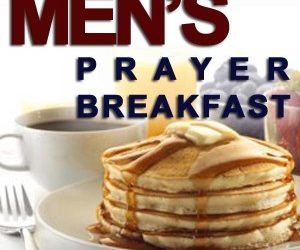 Starting March 18, Men's Prayer Breakfast has been moved to Golden Corral, located at 1850 Zumbehl Rd, St Charles, MO 63302.  The time will remain the same, 8:00 am.
read more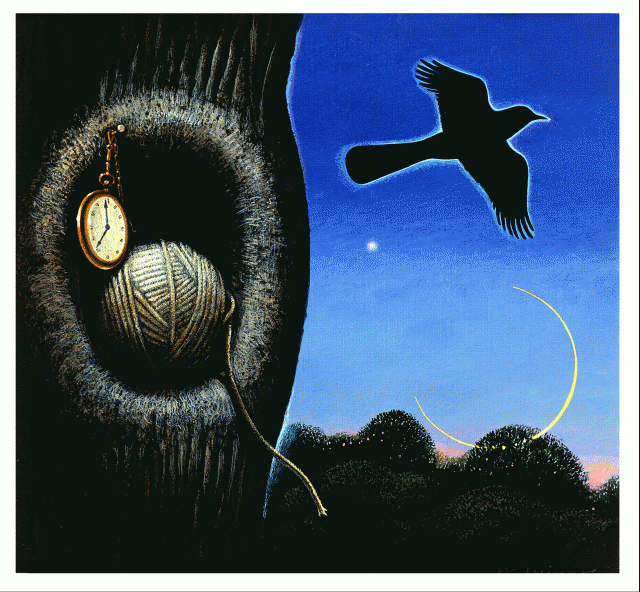 March 10, 2017 6 -11:00 pm Prime Timers will travel to Florissant Civic Center to watch "To Kill a Mockingbird".  Watch for details and extra info to be posted on the bulletin board.
read more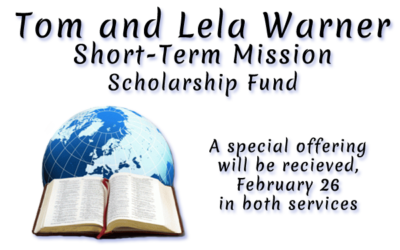 February 26 is "Volunteer in Missions Sunday".  A special offering will be received for the "Tom and Lela Warner Short-Term Mission Scholarship Fund". This fund is used to sponsor our members who participate in short-term mission projects or trips. If you wish to...
read more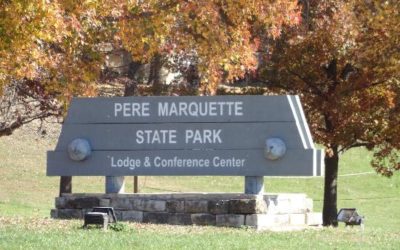 Prime Timers will go Eagle watching at Pere Marquette park. Sign up and details will me posted on the bulletin board.
read more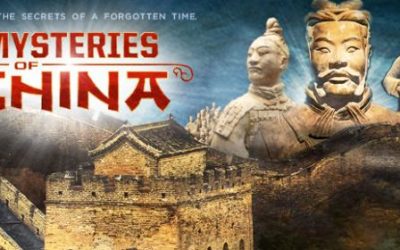 Prime Timers will head to the St. Louis Science Center Omni Max Theatre and watch "Mysteries of China" then head to Zia's for lunch.  January 26, 10 a.m. - 2 p.m.  Watch for more info and sign ups on the bulletin board.
read more
Society is becoming more cynical every day. It seems like everywhere we look our leaders disappoint us, whether politicians, athletes, or celebrities. It's hard not to be cynical, when there are so few examples of leaders who walk in integrity. If ever our culture...
read more