Downloads from - Fee Fee Baptist Church
Please click the link to the document you wish to view.  For your convenience these documents are published on-line in pdf format for easy printing and viewing.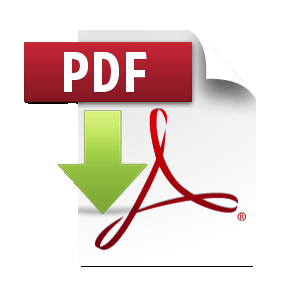 Downloads are published in Adobe .pdf format. You can download Adobe Reader free from Adobe's website.