WOW - Women's Ministry
To Know Christ And Make Him Known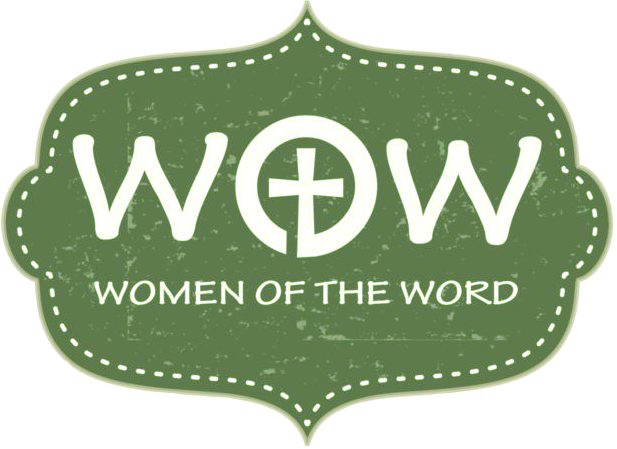 Do you like to get into God's word with others and discover what God is saying to you and how He can change your life? Then the Wow ministry is the place for you.  WOW is an acronym for Women of the Word but if you look in the doors on any given Sunday night, you will see men joining us.  Everyone is welcome. These Bible studies are offered on Wednesday evenings starting at 6:15 pm and Sunday nights at 5:00 pm.
Currently on Wednesday night, You have a choice of either Redeemed: Grace to Live Every Day Better than Before by Angela Thomas – Pharr or Entrusted: A Study of 2 Timothy by Beth Moore.
On Sunday night at 5:00 pm, Precept upon Precept is offered. This is an intense inductive Bible study with 30-60 minutes of homework five days a week which is discussed on Sunday evenings. It will change your life as you dive deeply into the rich word of God to discover precept upon precept. Precepts are for both women and men. Sunday night women may choose Fight Back with Joy by Margaret Feinberg. Both of these classes will begin on September 25 at 5:00 p.m.
"All Scripture is inspired by God and profitable for teaching, for reproof, for correction, for training in righteousness; that the man of God may be adequate, equipped for every good work." II Timothy 3:16-17