Children's Ministry
Teaching our Children to Know Christ and to make Christ Know
The Children's Ministry is Bible based, Christ-focused and activity oriented. Our Sunday Morning Bible Study classes are age-graded and led by caring and committed volunteers, trained to provide a quality classroom experience. Children have opportunities to enjoy fellowship and mission-action projects that celebrate the unique giftedness of each child. Older children have special curriculum designed for preparing them for the teen years.
We have our own Facebook page now!  Don't forget to follow the children's ministry on Facebook!  Take a look and like us to follow all our big announcements!
Every Sunday morning at 9:45 am, teachers welcome boys and girls into Kids Zone in the Family Life Center,  where they provide an atmosphere of acceptance, security, learning and love. Through learning experiences appropriate for each age level, children are guided to a knowledge of God, the Bible and how it all relates to their life situations.
Follow the Children's Ministry Facebook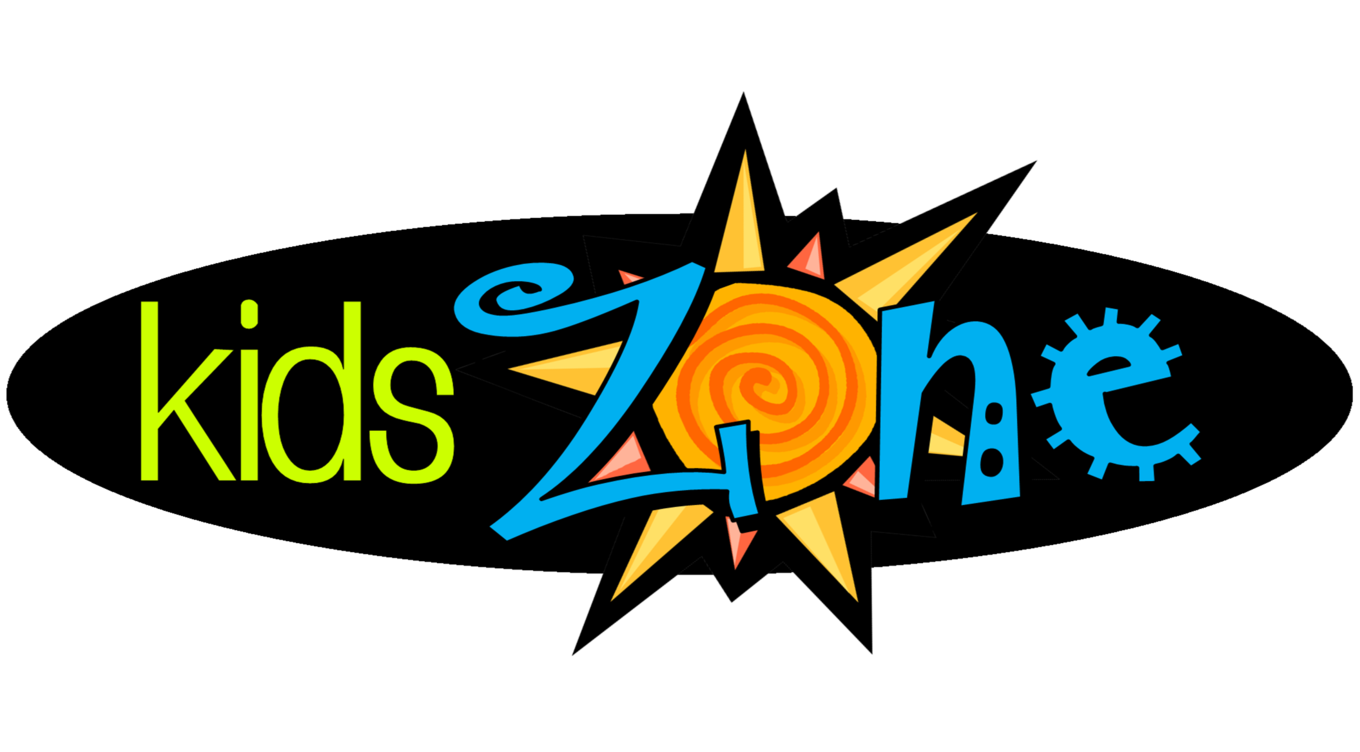 This kids worship experience allows kids to participate in praise/worship, practice giving, memorize scripture and learn Biblical principles through a teaching time. Plus, it's a lot of fun!!
The following clubs will meet on a rotational basis during Kids Zone:
Children's choir will meet during Kids Zone and learn the basics of music, play a variety of instruments, and lead in worship.
Royal Ambassadors and Girls in Action:This is a Bible based clubs for boys and girls. It is an action packed night that exposes them to the world around them. Kids are taught about missions through the eyes and experiences of a missionary. They have opportunities to be involved in projects, prayer and various forms of communication with missionaries all around the world.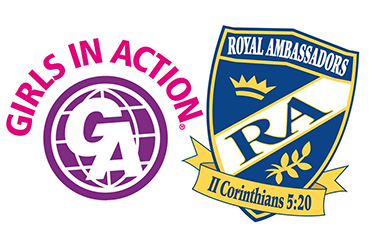 RA's and GA's
On Sunday Morning, during Kids Zone the children at Fee Fee are involved in RA's and GA's.
RA's (Royal Ambassadors)
A missions discipleship organization for boys in grades 1-6. Through hands-on activities that encourage spiritual growth, games and sports, and mentoring relationships with RA leaders, RA members become a faith-based brotherhood.
GA's (Girls in Action)
A missions discipleship organization for girls. Every girl in grades 1–6 can be a part of GA! Through GA, girls learn about, pray for, give to, and do missions work. They also make new friends and have lots of fun.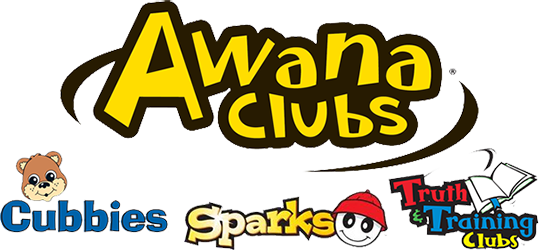 Awanas
AWANA meets on Wednesday evenings at 6:15 p.m. for ages 3 years prior to kindergarten - 6th grade. The Awana ministry is an international, Bible-centered children's ministry providing local churches with weekly clubs, programs and training. Our goal is like that of the Awana ministry, to reach kids, and their families, with the gospel of Christ and train them to serve Him. The acronym Awana comes from the first letter of Approved Workmen Are Not Ashamed as taken from 2 Timothy 2:15. Have a look at the Awana schedule and themes for this year.