Preschool Ministry
To Know Christ And Make Him Known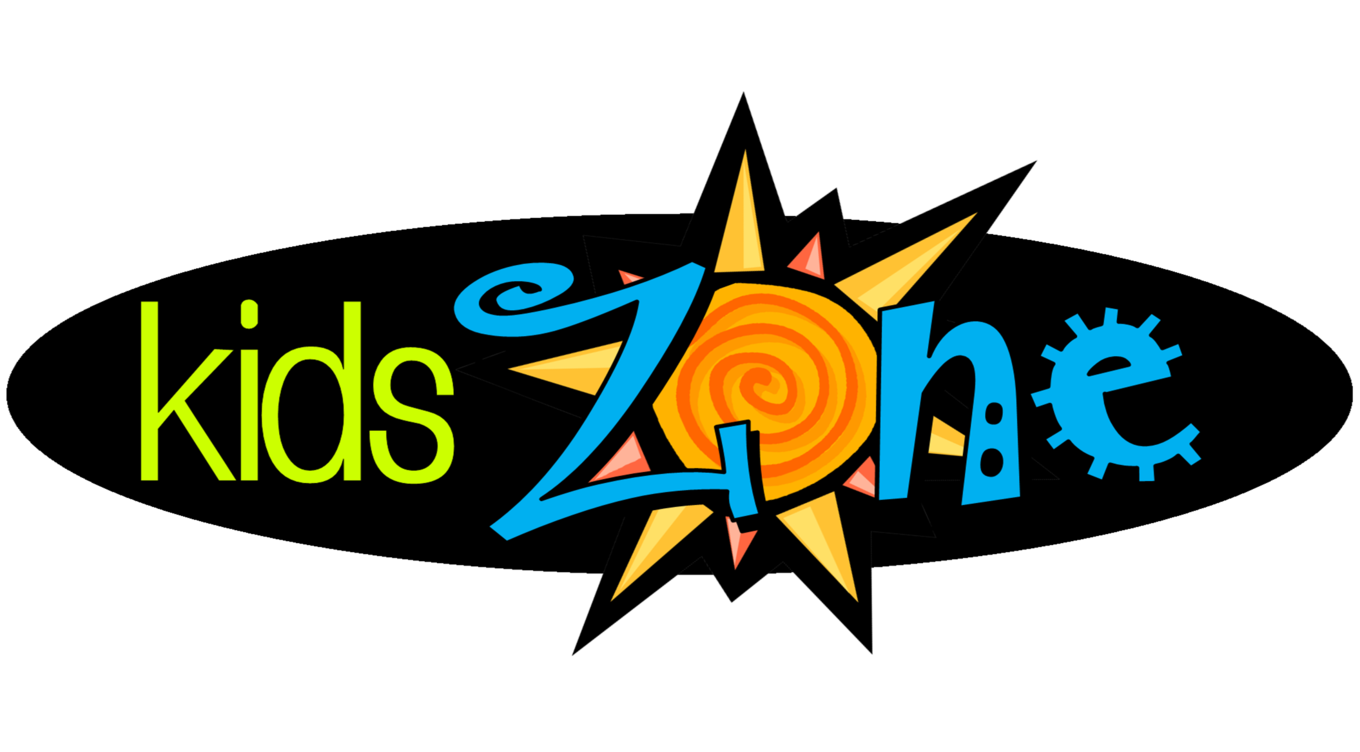 Kids Zone @ 10 a.m. Preschoolers are special bundles of blessings from our heavenly Father. We have a dedicated group of teachers who welcome preschoolers each Sunday morning. Through learning experiences appropriate for each age level, they are guided to a knowledge of God, the Bible and how it all relates to their life.
Vacation Bible School: During the summer months, we host an exciting summer experience for kids throughout the St. Louis area. Preschoolers ages 3-5 can enjoy games, crafts, music, and group learning. This year we will be learning about Joseph, Egypt – Joseph's Journey from Prison to Palace.  See the info below and register right away!
Choir & Mission Friends: On Sunday mornings, during Kids Zone, preschoolers have the opportunity to sing together and learn about what God is doing around the world through the eyes of missionaries on the field. This for ages 4 through Kindergarten. Childcare is available from birth through 3 years of age.