Welcome to Fee Fee Baptist Church
We look forward to welcoming you to worship with us.
Pastor Search Congregational Survey
The Pastor Search Committee has made available a Congregational Survey. This survey is to allow the congregation to advise the committee what they would like in the next pastor. You may complete the survey online by clicking the button below. Please complete only one survey per person.
Complete the survey on-line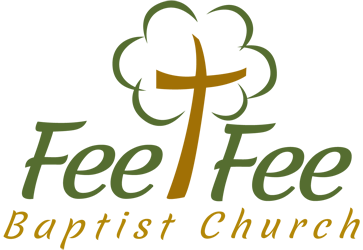 Work as Worship
One day local church retreat
February 23, 2018
This is a one day church retreat showing how you can make your work as God intended it to be.  God gave you work as a form of worship, are you worshiping God through your work?
Find Out More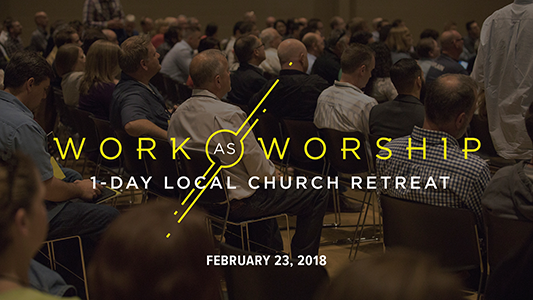 New Schedule and Service Times starting 2018

Check out our schedule for all ages and all activities.
Check out the details
Read all about what is going on at Fee Fee by subscribing to The Forerunner, Fee Fee's Bi-Weekly Newsletter.
Streaming Media
Watch Fee Fee on-line. We stream all of our 11:00 am services live.  We also have an extensive on-line archive of video available to view any time you wish. View our archive or our Live Stream.
Our Mission Statement at Fee Fee Baptist Church is…
To know Christ and make Him known