Fee Fee Baptist Church - Staff Directory
To know Christ and make Him known.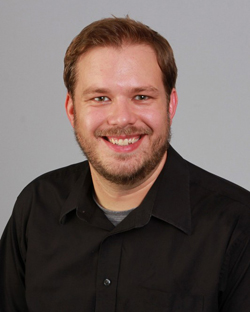 Rev. Andrew Yakel
Interim Associate Pastor
Bio
Rev. Andrew Yakel became the Minister of Students/Outreach in June 2012.  He was born and raised in the north county area of St. Louis.  He previously served as the Assistant Youth Minister at Southcliff Baptist Church in Fort Worth, Texas.
Andrew graduated from Southwest Baptist University in Bolivar, Missouri in 2005 with a Bachelor's in Youth Ministry and a Bachelor's in Psychology.  Then he received a Master's in Education with a concentration in Youth Ministry from Southwestern Baptist Theological Seminary in Fort Worth, Texas in 2009.
He has been married to his wonderful wife, Teresa, since 2005.  He and Teresa have been blessed with 2 beautiful daughters: Claire in 2011 and Evelyn in 2013.  Andrew enjoys cheering for the St. Louis Cardinals, the Dallas Cowboys, and the Detroit Redwings.  He and Teresa also enjoy watching movies and going to the park with Claire and Evelyn.
Email
Contact Rev. Andrew Yakel
Mrs. Kathy Scott
Director of Children and Family Ministries
Bio
Kathy came to Fee Fee Baptist in Sept of 2008 as part-time Coordinator of Children's Ministries.  On December 1, 2013 Kathy's status was changed to full-time and new duties were added. Her new title is Director of Children and Family Ministries. She also worked part-time with Parents as Teachers as a Parent Educator for Ritenour School District.  Kathy is delighted to be a part of Fee Fee Baptist and it ministries.
Previously she has worked as a preschool teacher in Mother's Day Out.  Volunteer roles allowed Kathy to lead Vacation Bible School, choirs, and various children's organizations.  For 17 years, Kathy led women, girls and preschoolers by working for Missouri Baptist Convention in Woman's Missionary Union as an associate and then as Director leading training conferences, camp workshops, and planning state-wide events in missions and ministry opportunities. Her employment with MBC also allowed her to move back to St. Louis as she served on the East Central team working with churches in the area specifically in missions education and ministry.
Kathy has a Masters of Religious Education and Diploma in Church Music Leadership from Midwestern Baptist Theological Seminary.  She earned her undergraduate degree in Sociology from Oklahoma Baptist University.
Her duties at Fee Fee include Vacation Bible School, staffing child care during church services and activities, sport camps for children, finding and guiding leaders in the various responsibilities with our preschoolers and children. She will also be developing Family Ministries on a continual bases as well.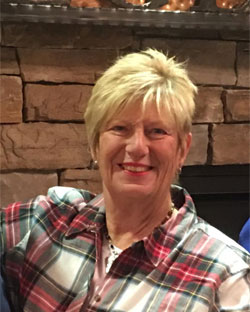 Ms. Gloria Fox
Director of Sr. Adults and Bible Study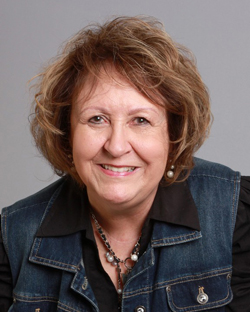 Mrs. Ronna Paden
Director of Music
Bio
Ronna Paden became Director of Music in March of 2013. Previously, she served the Parkway School district as teacher of vocal music and piano. She also had various interim church music positions and accompanying for area high school events. Ronna is a graduate from Southwest Baptist University and Missouri State University; A.A. in choral conducting from Webster University.
Presently, Ronna is the accompanist for St. James Studio; Accompanist and program designer for St. Louis Junior League Women's Chorus; and continued free lance accompanying. Ronna looks to the future and the plans God has and says, "How exciting to say, "God, You Go!" And see where He leads."
Ronna is married to John since 1981 and is the mother to three wonderful boys Jim, John and Jeremy. And now, grandmother!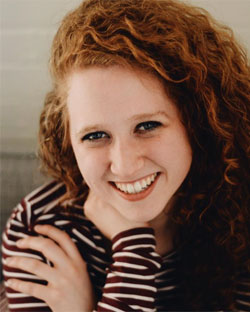 Ms. Sarah Turner
Praise and Worship Leader & Interim Youth DIrector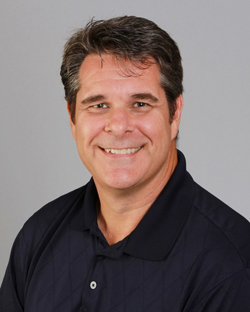 Mr. Steve Middendorf
Financial Officer
Email
Contact Mr. Steve Middendorf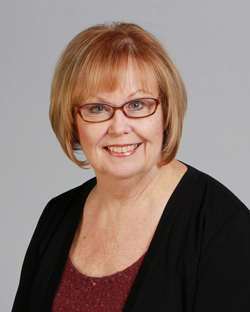 Ms. Janet Wiley
Pastor's  & Music Secretary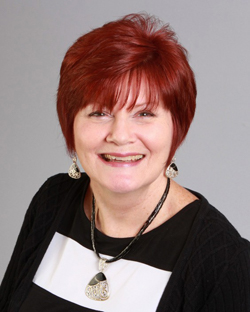 Ms. Ruth Thoma
Receptionist & Education Secretary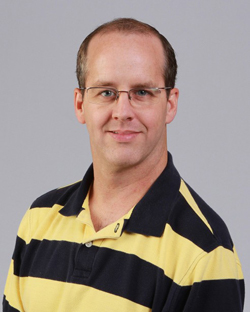 Mr. Vance Stewart
IT Administrator/Office Assistant
Email
Contact Mr. Vance Stewart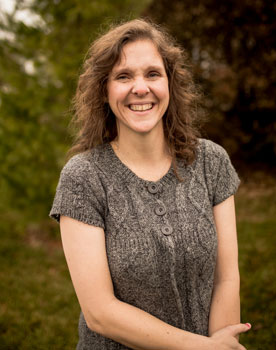 Mrs. Kathy Webber
Church Hostess
Email
Contact Mrs. Kathy Webber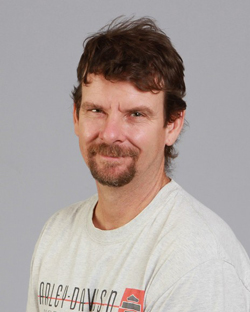 Mr. Mike Bayles
Maintenance Supervisor

Mr. Darren Evans
Custodian

Mr. Sherman Massey
Custodian